Wardley Gate Luxury Residential and Dementia Care Home in Gateshead, is located on the main Gateshead to South Tyneside road close to Felling, Heworth, Wardley, Pelaw, Bill Quay, Washington and Hebburn.
Wardley Gate, with its new management team, has a unique Quality Assurance System which is 100% led by feedback and requests from our residents, ensuring their thoughts and feelings come first. Our main aim is for Wardley Gate to be a place where a person feels at home.
We are passionate about the quality of the Residential and Dementia Care that we provide. We use the latest in digital technology which enables our staff to carry out their day-to-day tasks more efficiently, allowing them time to provide more personalised care to each and every resident.
Wardley Gate is managed by the Enhanced Care Group which has over 30 years of experience caring for older people in South Tyneside, Newcastle and Sunderland in Tyne and Wear and also in Durham, Darlington and Middlesbrough.
Price Guarantee
Unlike many homes, Wardley Gate Care Home gives a Fair Price Guarantee.  We will not charge more than recommended by Gateshead Council, even for our outstanding care facilities not available elsewhere.
Whether private or assisted everyone pays the same amount. This may save some of our residents and their families many thousands of pounds per year.
Come and Talk to us and our Residents
At Wardley Gate we believe that a Residential Care Home should feel like 'home'. Choosing the right Care Home with good facilities is so important but don't take our word for it.
Visit Wardley Gate Care Home and Meet our Residents
We feel that a Care Home should be like a home from home, so choosing the right Care Home with the right facilities is very important. But we do not expect you to take our word for it.
Therefore we would like to invite you to meet our staff and residents and experience for yourself the warm atmosphere, the excellent standards of comfort and the strong companionship.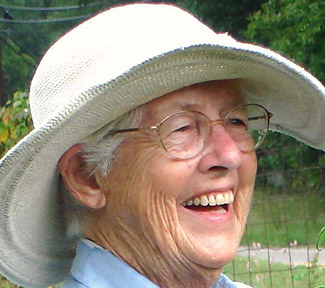 Call our manager at Wardley gate and arrange a visit to spend some time with us. We will be happy to arrange transport, at no cost, to you or any family members who you may wish to bring with you.
If you wish, we can arrange a trial stay in consultation with the Social Services Department if necessary.
To get directions or to contact us at Wardley Gate Care Home Gateshead click here.